established for over 80 years,
delivering today's business accountancy needs...
Our Mobile App
Free to download – iPhone, iPads and Android phones and devices. Useful business tools, calculators and up to the minute data – download and try it out!
Download Our Mobile App – Android or Apple
If you need help please get in touch.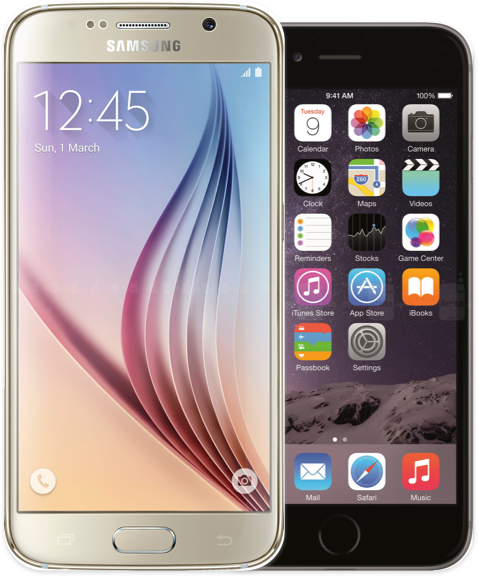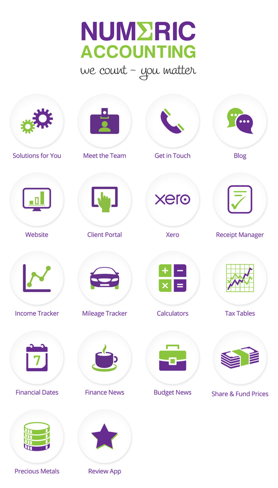 We are constantly looking for ways we can improve the service we offer our customers and we are pleased to announce the launch of our brand new FIRM App. It's completely free of charge to download and it's available for iPhone, iPads and Android phones and devices.
The App has been developed to give you access to key accounting data, in real time, whenever you need it.
Our Mobile App brings together a wide range of useful tools and calculators as well as up to the minute news and data – download it and take a look – it is totally free and works on most mobile devices!
"The whole point of having an accountant is to add value to your business…"